DESIGNPHIL STYLE Product Ideas
A great idea leads to products that catch the eye and touch hearts. Each product reflects our unique ideas.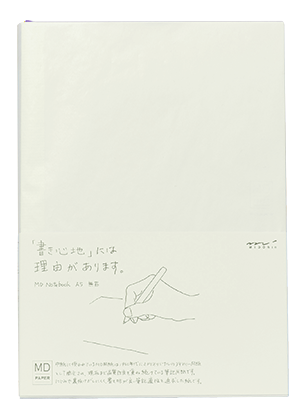 Our pursuit of the greatest writing comfort
a notebook can provide
MD Notebook <A5> Blank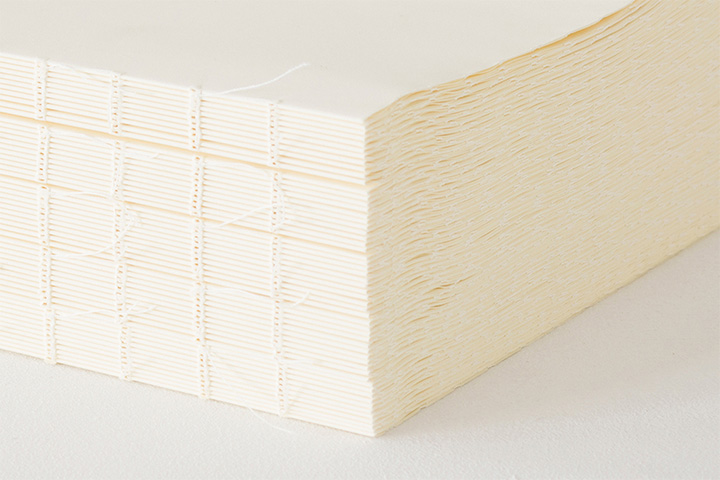 Comfort when writing starts with the right materials
The secret to the comfort our products provide when writing is our original MD Paper. Developed in the 1960s and constantly improved to this day, MD Paper achieves beautiful writing with no smudging or bleed-through. MD Notebook was inspired by our desire to make a notebook that appeals through the exceptional quality of its paper.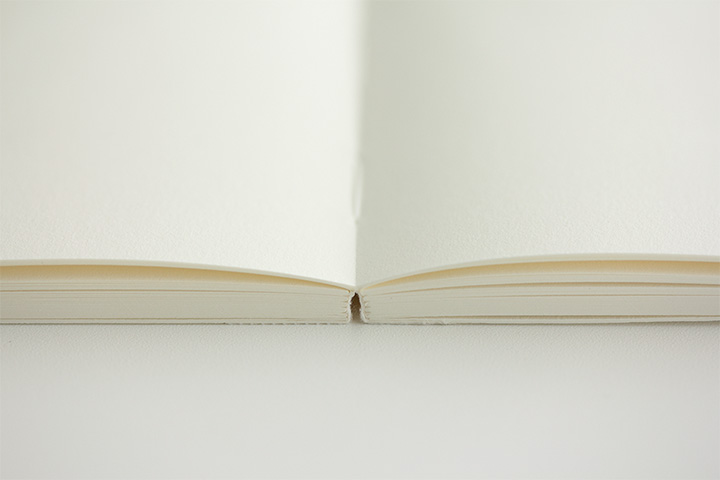 Designed to open in a way that makes writing as comfortable as possible
MD Notebook has no cover. Why? Because it is important to us that you can see the pleasing texture of the materials as soon as you pick it up, and imagine how comfortable writing will be. For items intended to be used over a long period of time, such as notebooks and diaries, threaded binding is used so that the pages open to a full 180 degrees, providing a stress-free experience from start to finish.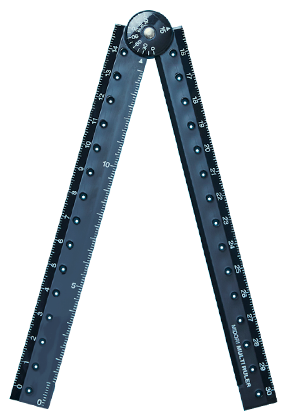 A handy long ruler that folds up small
for easy carrying
Multi Ruler <30cm> Black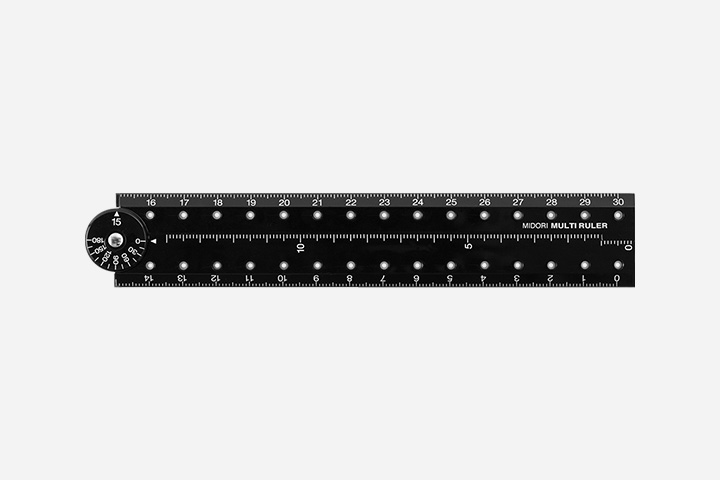 How our aluminum multi ruler folds up
The 30cm ruler is divided into two sections, allowing it to be folded to half its size—compact enough to fit in a pen case.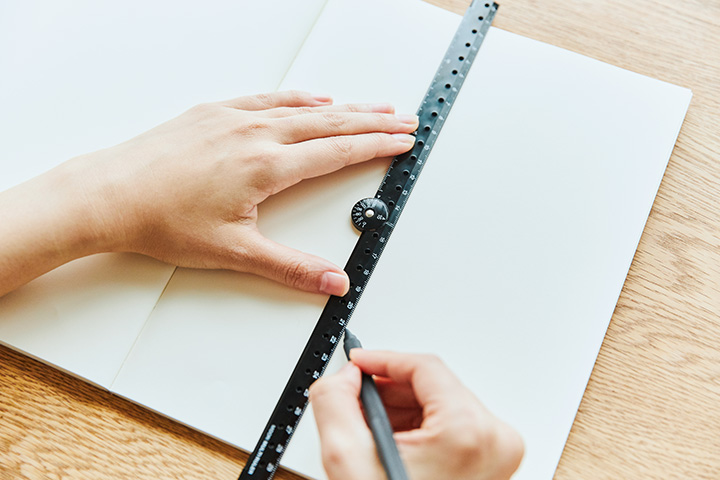 Steady when folded out
Gears are located inside the ruler in the area where the two sections join. These keep the ruler steady so that it doesn't wobble when it's opened to its full 30cm, and creates a smooth line with no bump.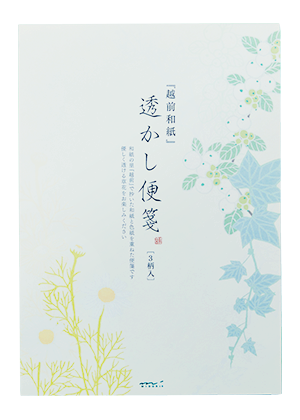 Designed so that nothing overpowers
your writing
Letter Pad <B5> Green Leaf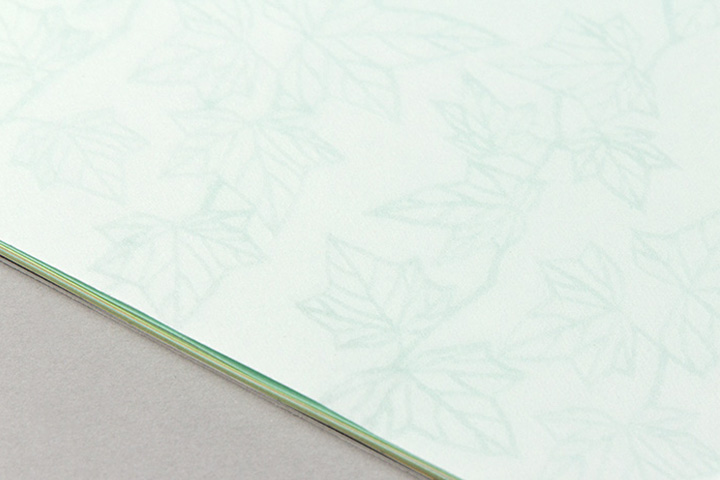 An understated design that starts with the paper
A transparent pattern was added to the Japanese washi paper during the thinning process to create a design featuring flowering plants that is beautiful without overpowering your writing.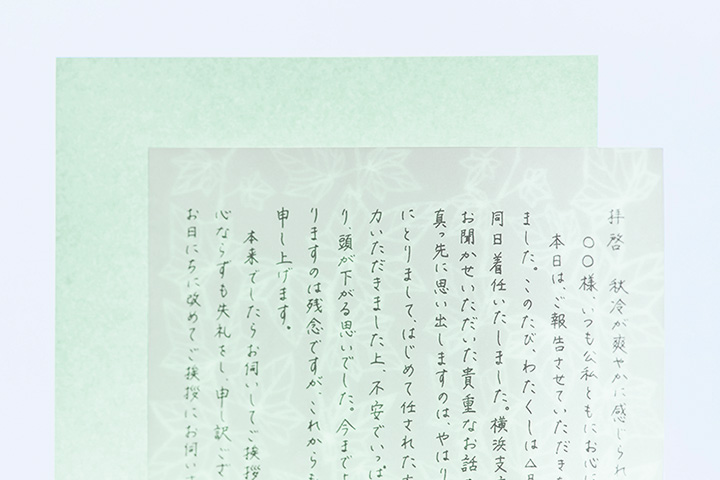 A floating pattern of flowering plants complements your writing
The pages of the pad alternate between clear washi paper and colored paper to give the transparent pattern of the washi paper a floating appearance, adding an extra touch of beauty to your writing.
DESIGNPHIL's Craftsmanship Top