Business Description
Our Business consists of two separate yet closely related entities,
the Lifestyle Design Business and the Commercial Design Business.
These two Business form the basis of our contributions to society and culture through
our broad range of brands and services.
Lifestyle Design Business
We have developed carefully designed stationery products ever since we were first established in 1950. We strive every day to develop products that enrich your daily communication and use our flair for design to inspire new ways to enjoy our products in a variety of different settings.
Our stores and online store reflect the new lifestyles that our products and services create, and it is our Lifestyle Design Business that takes our aim of "creating culture through the provision of highly creative products and experiences" and brings it to life.
More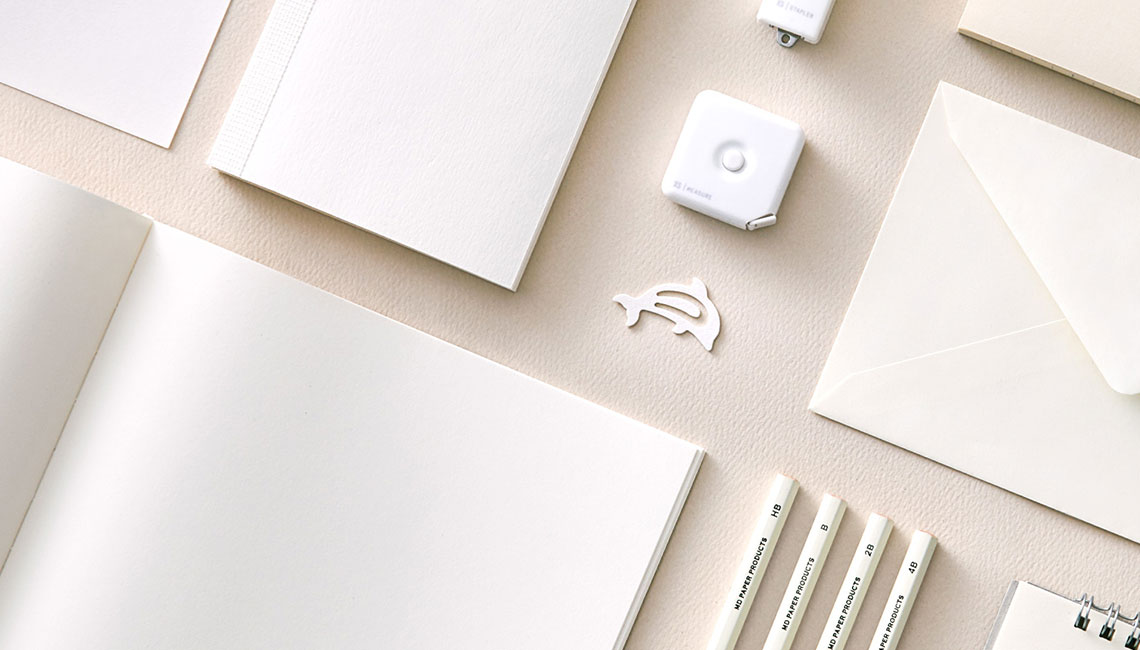 Commercial Design Business
We design communication tools for companies through our ODM, OEM and sales promotion business. The extensive range of paper products and writing instruments we produce are the foundation of our work, where we produce promotional goods and products for a variety of companies, handling every step from the original plan to the packaging. We work with each company to create something truly original that will make each person who picks it up happy.
Commercial Design Business Site